Hailing from Edmonton, Alberta an Aerialist, Actor, Stunt Performer, and Musician. Samara thrives on any opportunity to perform. 
Samara Von Rad works as stunt performer in Film and Television. Check out the reel to the right to see some of her work.
Samara Von Rad is a sassy singer/songwriter who performs both as a solo act, as well as a full band. A combination of quirky lyrics, upbeat rhythms, and a smattering of heartbroken ballads. The Samara Von Rad band brings to all of their shows the same vibe they bring to all of their rehearsals: Lots of laughs, a love of music, and gratitude for the opportunity to share with you what get us stoked.
Sometimes I teach people to fly. Sometimes I'm flying myself. And sometimes I'm serving food and drink from the sky.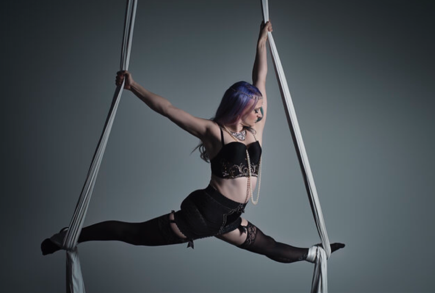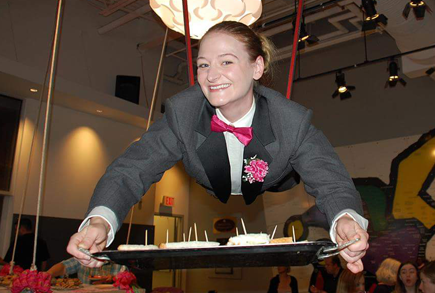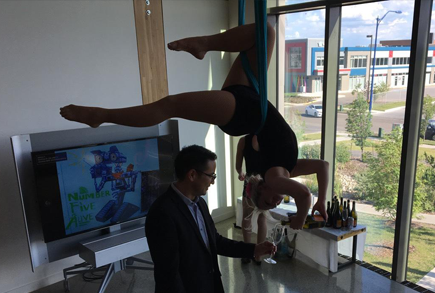 Some highlights of various adventures.
Frequently Asked Questions
Why do you offer so many services?
I love everything I do, how could I limit my dreams.
What about COVID-19?
Many of my services will be affected by the global COIVD-19 pandemic. But I'm a problem solver, let me know what you need and I'll come up with a solution.
How long have you been performing?
Samara Von Rad was featured in The Academy (2010), but you could say she is a life long performer between her musical endeavors and acting career.
How can I book you?
Please fill out the below form, I'll get an email and I'll follow up with you. Looking forward to working together!
I'd love to chat, please let me know what I can do for you.